New Reception children - final visit this week 11:30 a.m. - 1:30 p.m. including a free lunch!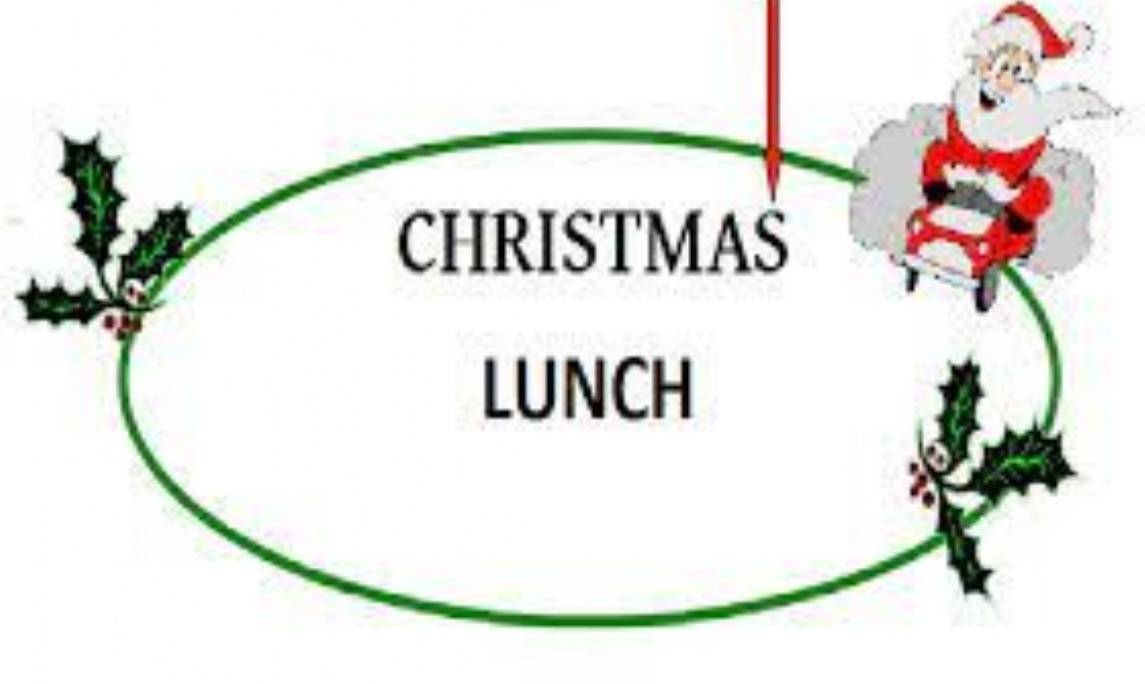 We hope your child has enjoyed spending time in school with us over the last few weeks in preparation for September.
This week (week commencing 11th July) will be their last visit and this will take place between 11:30 a.m. and 1:30 p.m. so that they can have lunch with us.
Although we have already collected this information previously, in case anything has changed, please could you complete the form at the link below to confirm your child's lunch arrangements for this week.
Your child can choose from the school cooked meal, or a school packed lunch (please indicate their choice of filling). These are both provided free of charge. You can, if you prefer, send your child in with their own packed lunch instead. A menu has been attached below for your reference.
If you have any queries or questions before then, please contact the school office on 01553 672385 or email office@northwootton.norfolk.sch.uk.
Please click HERE to complete the lunch preference form!