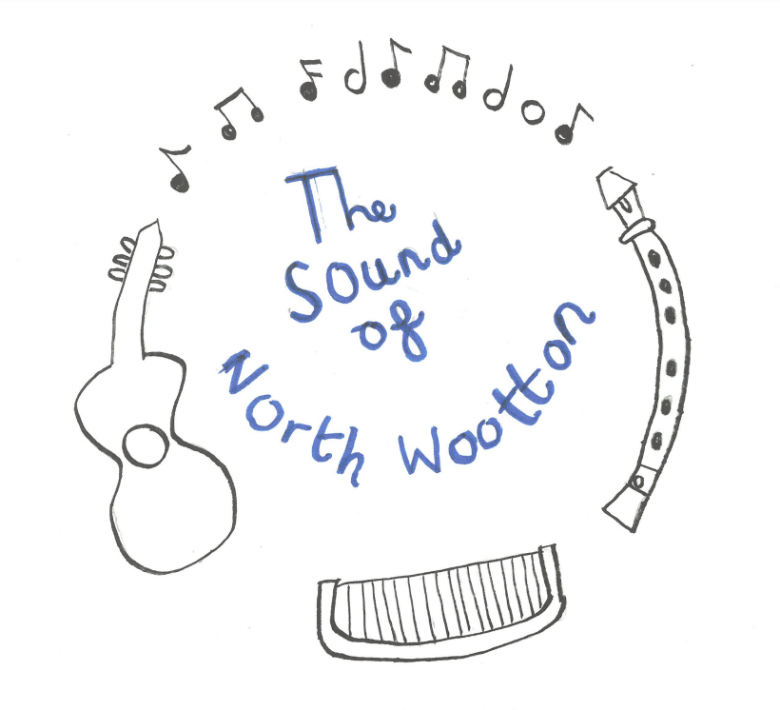 Children from Year 3 - 6 are taking part in 'School's Make Music' which is held at the Kings Lynn Corn Exchange in March 2023.
Mrs Dix (music teacher) works with the children on 2 or 3 pieces of music every Friday after school during the Spring term. The children then perform to a large audience at the Corn Exchange.
The children play a range of instruments including the keyboard, guitar, and the recorder.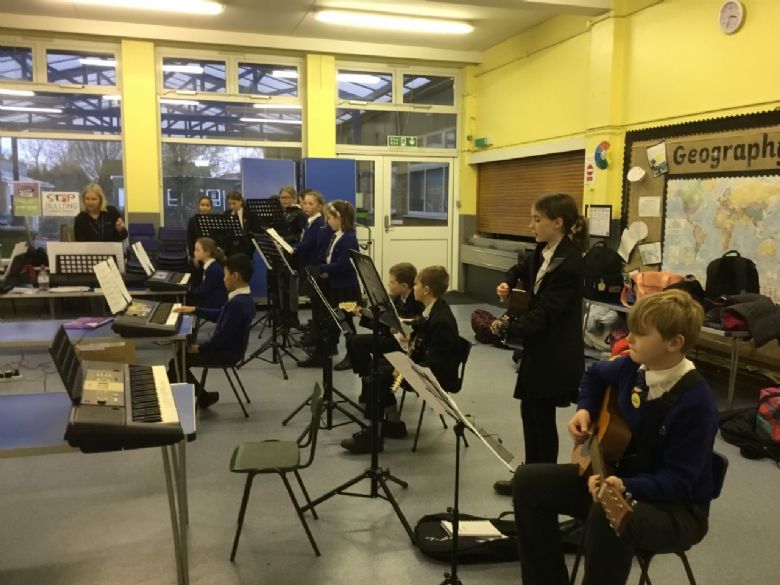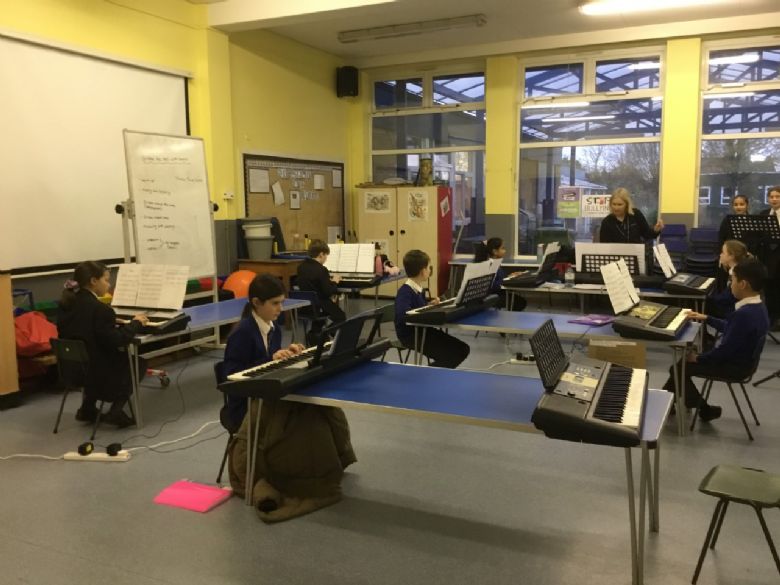 School Band 2022
The band this year performed 'Dont Stop Believing' and 'Mamma Mia' at the Corn Exchange in March. The band also performed to parents at the PTA Summer fair.
The band consisted of children from Y3 - 6 and included singers, keyboards, guitars and recorders.